Our Groundhog Day focused podcast is coming soon
Get excited everybody! We here at Countdown to Groundhog Day are starting a podcast!
Towards the end of this year, Season 1 of our Groundhog Day focused podcast, Every Day Is Groundhog Day (Except for the Days When It's Not) will premiere!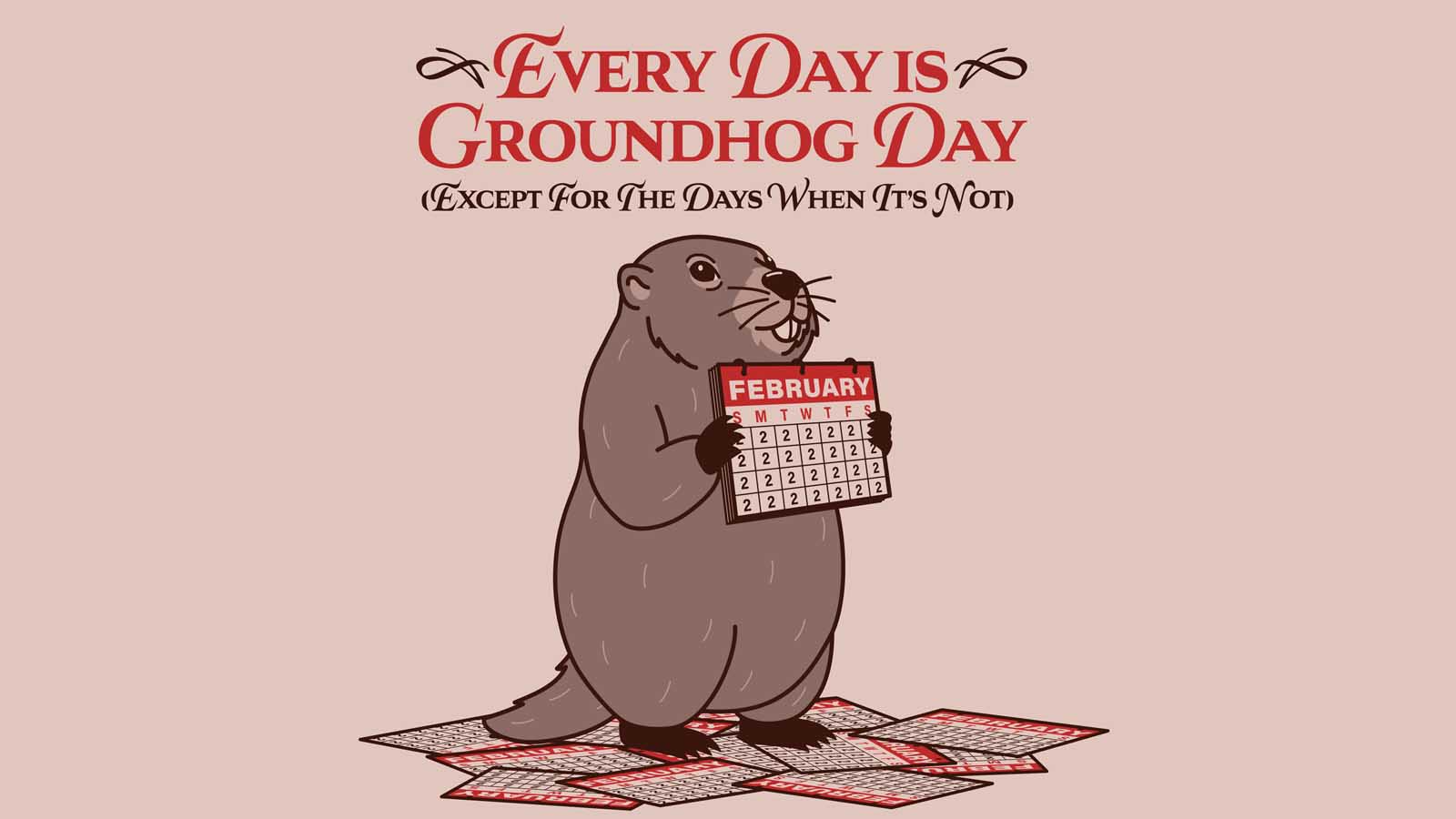 In this podcast we'll be looking at all aspects of the holiday, and occasionally the movie. We want to help increase awareness of Groundhog Day and think that a Groundhog Day centered podcast is a great way to do so.
We have a number of great interviews lined up, we have new original theme music from the "Mysterious" Breakmaster Cylinder, and beautiful podcast art by Tom Mike Hill, so please subscribe!
The trailer is out now. Check out the podcast's website for links to add the podcast to a variety of podcast app or add the feed to your podcast catcher of choice!
Tags: groundhog day, groundhog day podcast, podcast, podcasts