One week until Groundhog Day!
So here we are, just one week away from Groundhog Day!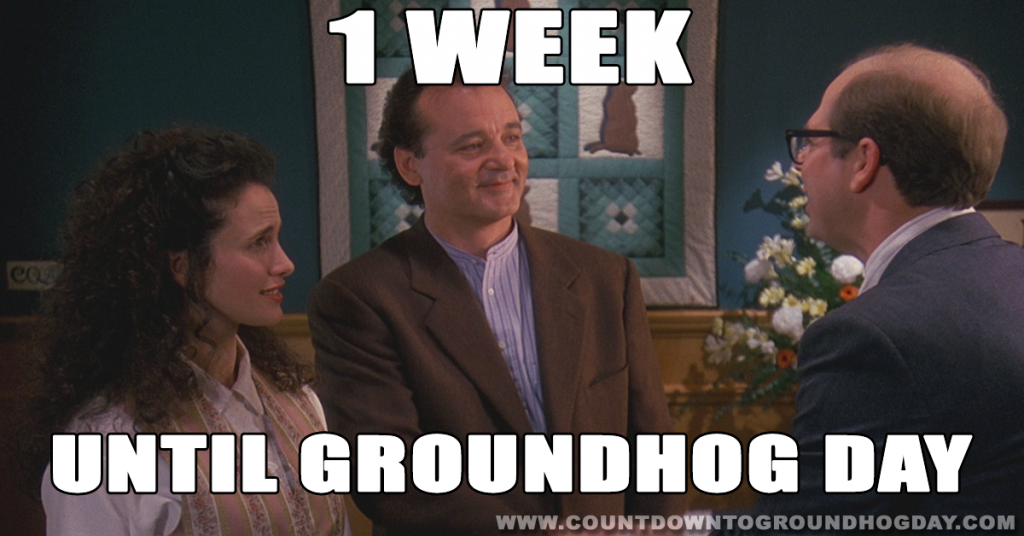 What are your plans? Will you be in Punxsutawney in person or watching the live stream of the Groundhog Day ceremony from the comfort of your home? Will you be visiting a groundhog local to you like Buckeye Chuck or Queen Charlotte? Let us know!
Tags: ‎countdowntogroundhogday‬, groundhog day, groundhog day 2019, groundhogday, groundhogday2019