Happy Groundhog Day 2020!
Well the big day is finally here! It's Groundhog Day, again!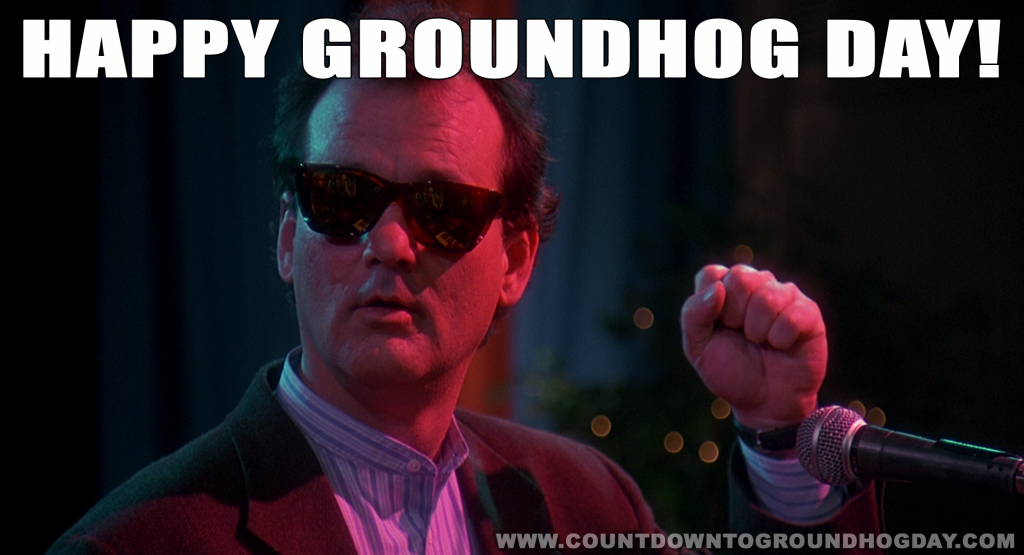 There are a lot of Groundhog and Groundhog stand-ins making predictions today.
Punxsutawney Phil will be providing his prognostication sometime between 7:20 and 7:30AM this morning. The celebration is already ongoing. You can watch the festivities on the livestream beginning around 6AM.
Of course there are many other prognosticators giving their predictions today. Check out where and when these celebrations will be taking place here. We will also continue to track all of the predictions on our Groundhog Day 2020 prediction tracker.
However you're spending the day, we hope you have an enjoyable one! Feel free to share any pictures or stories about your celebration with us.
Tags: groundhog, groundhog day, groundhog day 2020, groundhogday, groundhogday2020, Punxsutawney Phil