Groundhog cupcakes 2021
One of our Groundhog Day traditions over the last few years has been making Groundhog cupcakes using this groundhog cupcake recipe.
Below are a few pictures of this year's batch. This was probably not the best these have turned out, but fun was certainly had in making them. And that's all that matters?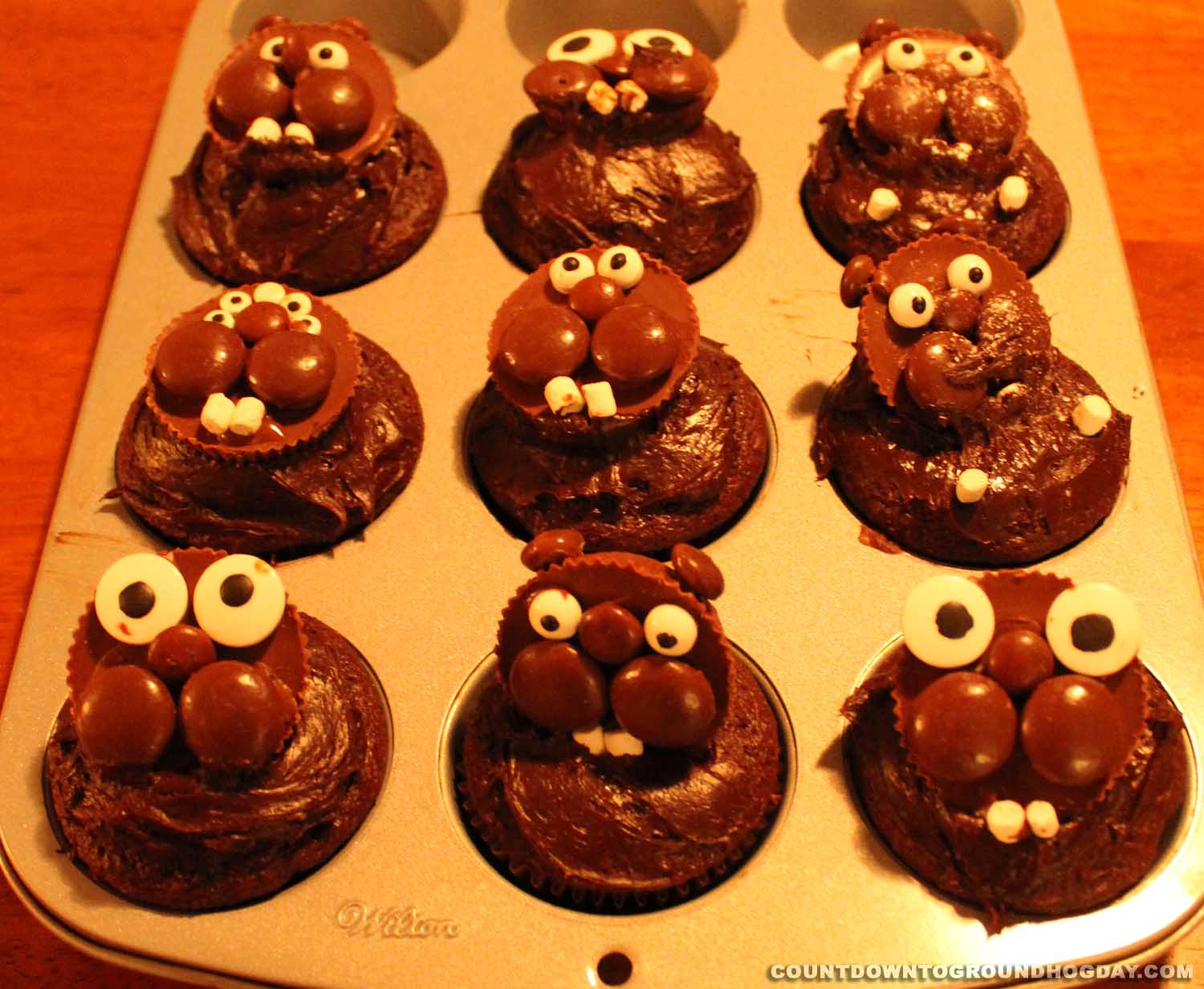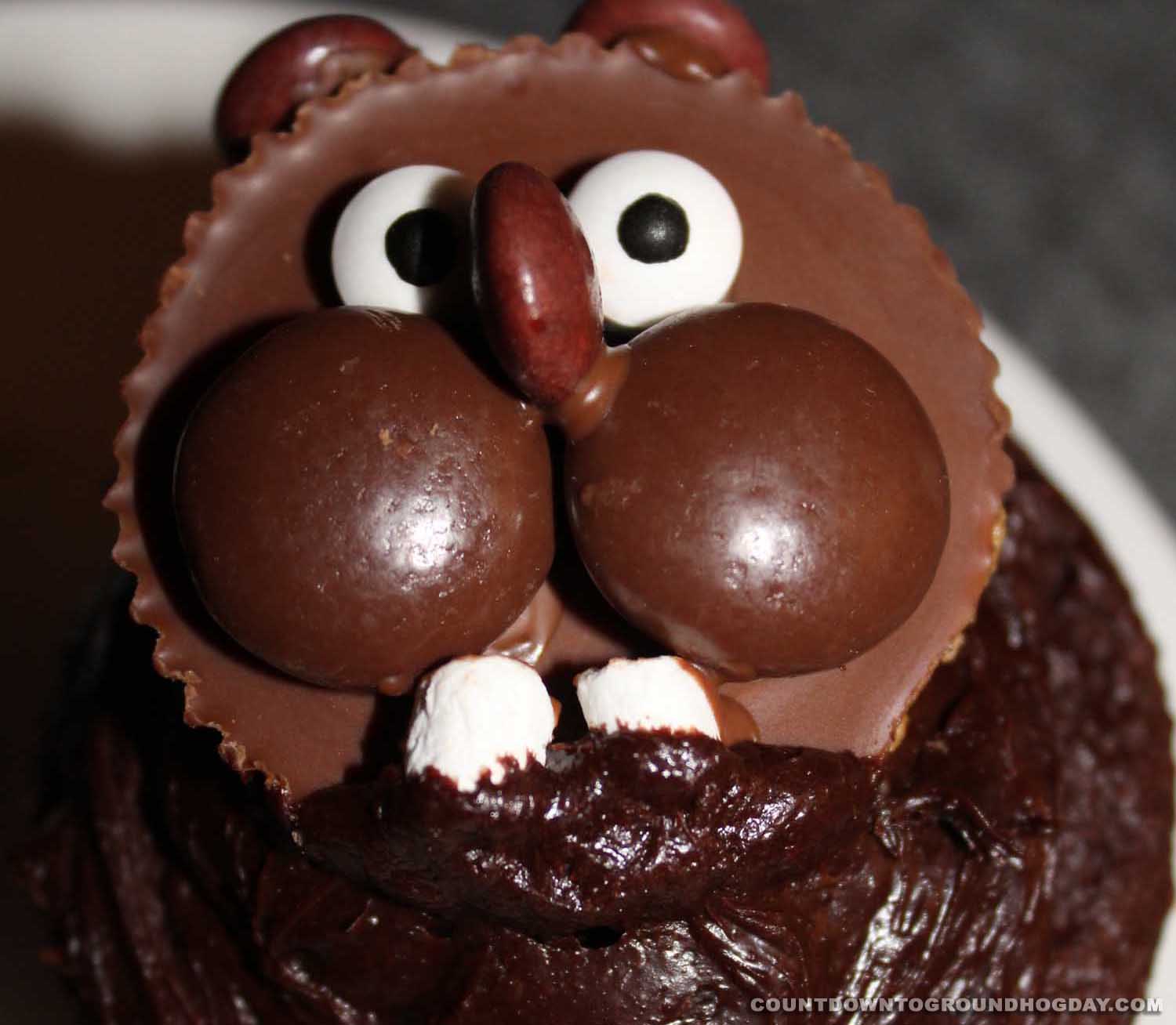 Have you made any Groundhog Day treats this Groundhog Day season? If so, feel free to let us know.
Tags: cupcakes, groundhog cupcake, groundhog cupcakes, groundhog day, groundhog day 2021, groundhog day cupcakes, groundhogday, groundhogday2021