Poppy the Groundhog could be named America's Favorite Pet!
Poppy the Groundhog, animal ambassador for Acorn Acres Wildlife Rehabilitation, and a rising star in the Groundhog Day forecasting community, has been competing in the America's Favorite Pet: Animal Kingdom contest over the last few months, and has just made it to the semi-finals.
America's Favorite Pet is an annual online voting contest which has been running since 2020. The original version of the contest is only open to cats and dogs. The Animal Kingdom contest, new this year, is open to animals of all kinds. The winner of Animal Kingdom will win $10,000 and earn a 2-page feature in InTouch Magazine.
Poppy is one of our favorite prognosticating groundhogs, and gained international fame in 2020 when she starred opposite Bill Murray in Jeep's Super Bowl commercial that year.
If Poppy wins, the prize money will support her home, Acorn Acres Wildlife Rehabilitation, a rehabilitation center specializing in groundhogs, squirrels, and bunnies, aiming to give these animals a second chance at life.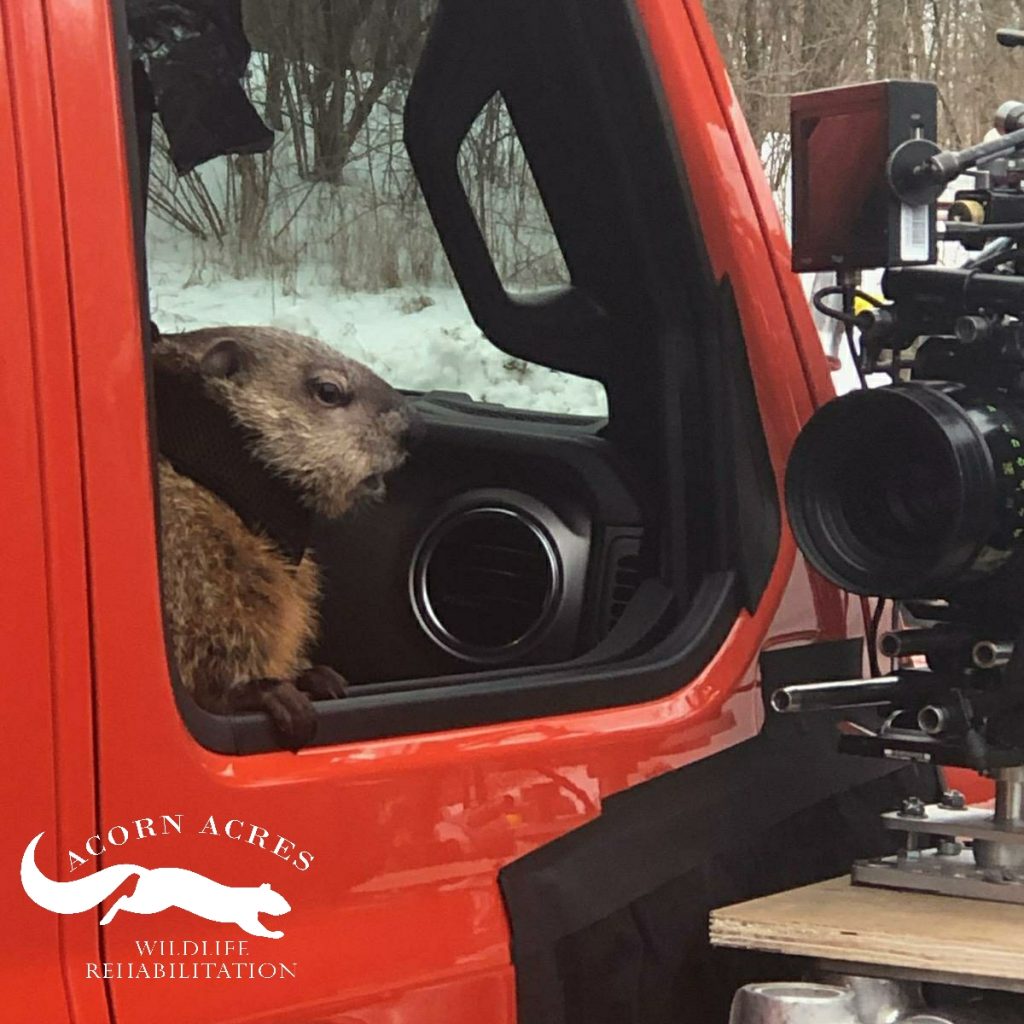 Voting began back in August, and Poppy has continued to advance in the contest through the various rounds. She is now one of 8 semi-finalists competing for the grand prize.
We'd love to see Poppy be named America's Best Pet. It would be a big win not just for Poppy, but for groundhogs worldwide.
If you'd like to help Poppy win, you can vote for her daily. You can vote once per day for free, if you verify your identify by connecting your Facebook account. Voting ends October 20th.
Good luck Poppy!
Tags: america's favorite pet, groundhog, groundhogs, poppy, poppy the groundhog