Build-A-Groundhog 2021
Every few years the popular bear building store "Build-A-Bear Workshop" offers customers the option to build a groundhog instead of a bear. And 2021 is one of those years.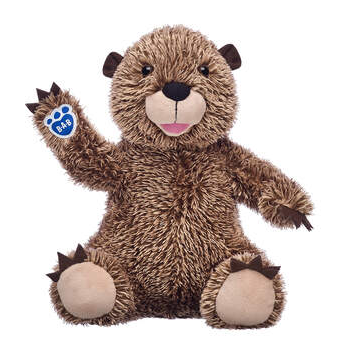 You can order a groundhog from their website and customize it as you choose, with different outfits and accessories. There are a number of gift sets that you can purchase as well.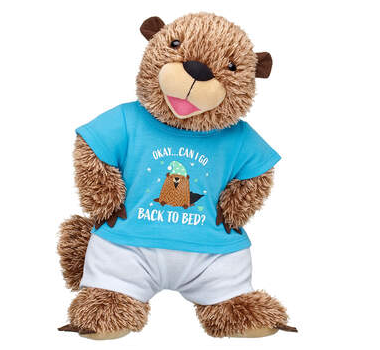 If you get a Build-A-Groundhog feel free to send us a picture.
Tags: build a groundhog, build-a-groundhog, groundhog, groundhog day, groundhog day 2021, groundhogday, groundhogday2021