Chattanooga Chuck passes away at age 10
On November 11th, Chattanooga Chuck, one of Tennessee's most prominent groundhog forecasters, passed away at the age of 10.
Chattanooga Chuck was born in Pennsylvania in 2009. Shortly thereafter Chuck went to live at the Tennessee Aquarium in Chattanooga, Tennessee. On Chuck's first Groundhog Day in 2010 he made his first weather prognostication and an annual tradition began. Chuck quickly rose to be one of the nation's most respected weather groundhogs.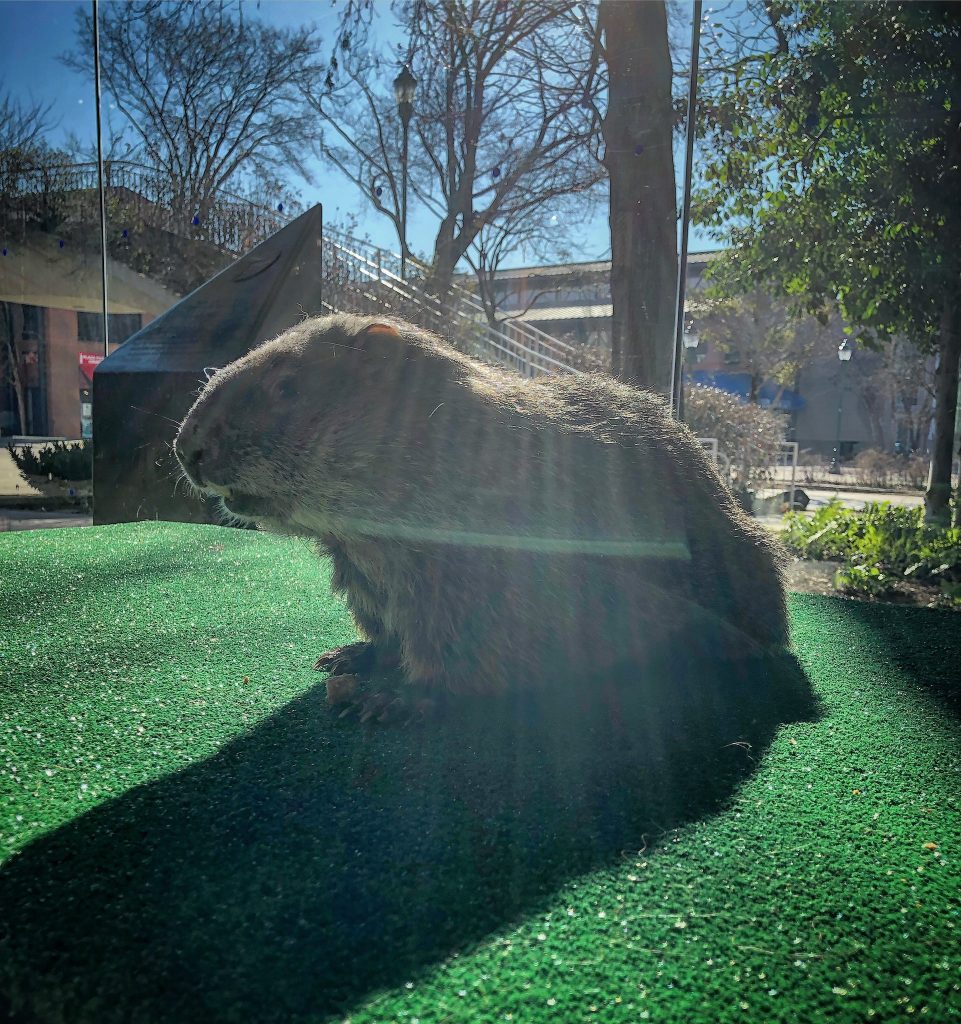 The aquarium will search for a replacement for Chattanooga Chuck, but it is unlikely that one will be in place for Groundhog Day 2020. According to WRCB, Thom Benson, Director of External Affairs at the TN Aquarium, said "In 2020, I think we'll just pause. You know, I think it would not be proper to have some other animal as a substitute for Chattanooga Chuck because it was an authentic program."
Chattanooga Chuck's final weather prediction was for a long winter in 2019.
Farewell Chattanooga Chuck, we'll miss you!
Tags: chattanooga, chattanooga chuck, groundhog, groundhog day, tennessee, woodchuck