Build-A-Groundhog 2022
Just like last year, popular bear building store "Build-A-Bear Workshop" is offering customers the opportunity to build their very own groundhog this Groundhog Day Season.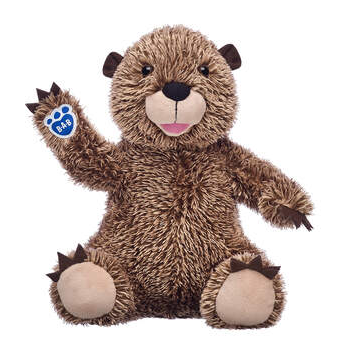 You can order your own groundhog from their website and customize it however you want. There are many different outfits and accessories. The website also indicates that it's available for purchase in stores, so you can check to see if your local store has it in stock.
Last year I got each of my children a stuffed groundhog from Build-A-Bear for the holiday and they really love them.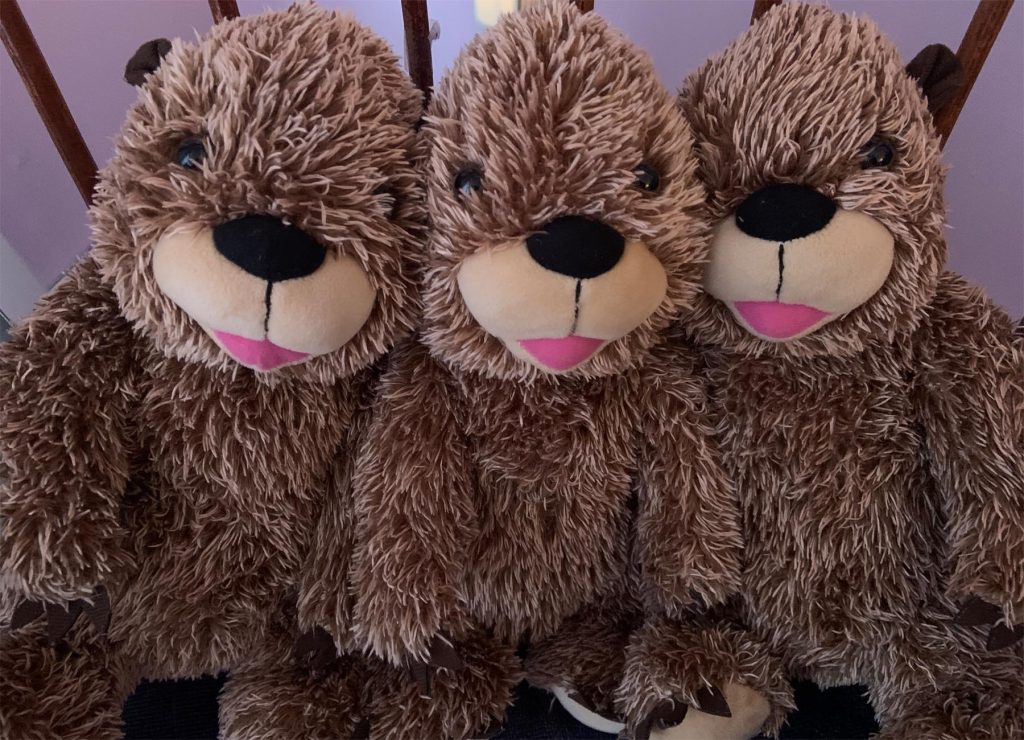 If you build your own groundhog feel free to send us a picture and we may share it.
Tags: build a bear, build a groundhog, build-a-groundhog, groundhog day, groundhog day 2022