Happy Groundhog Day 2023!
Happy Groundhog Day everyone! The big day has finally arrived!
We've got a list of 60+ Groundhog Day forecasters that will be providing predictions today. If you haven't made plans yet, check out of list of Groundhog Day 2023 events for some celebrations to go to or watch. If you attend any local Groundhog Day ceremonies, we'd love to see pictures of them.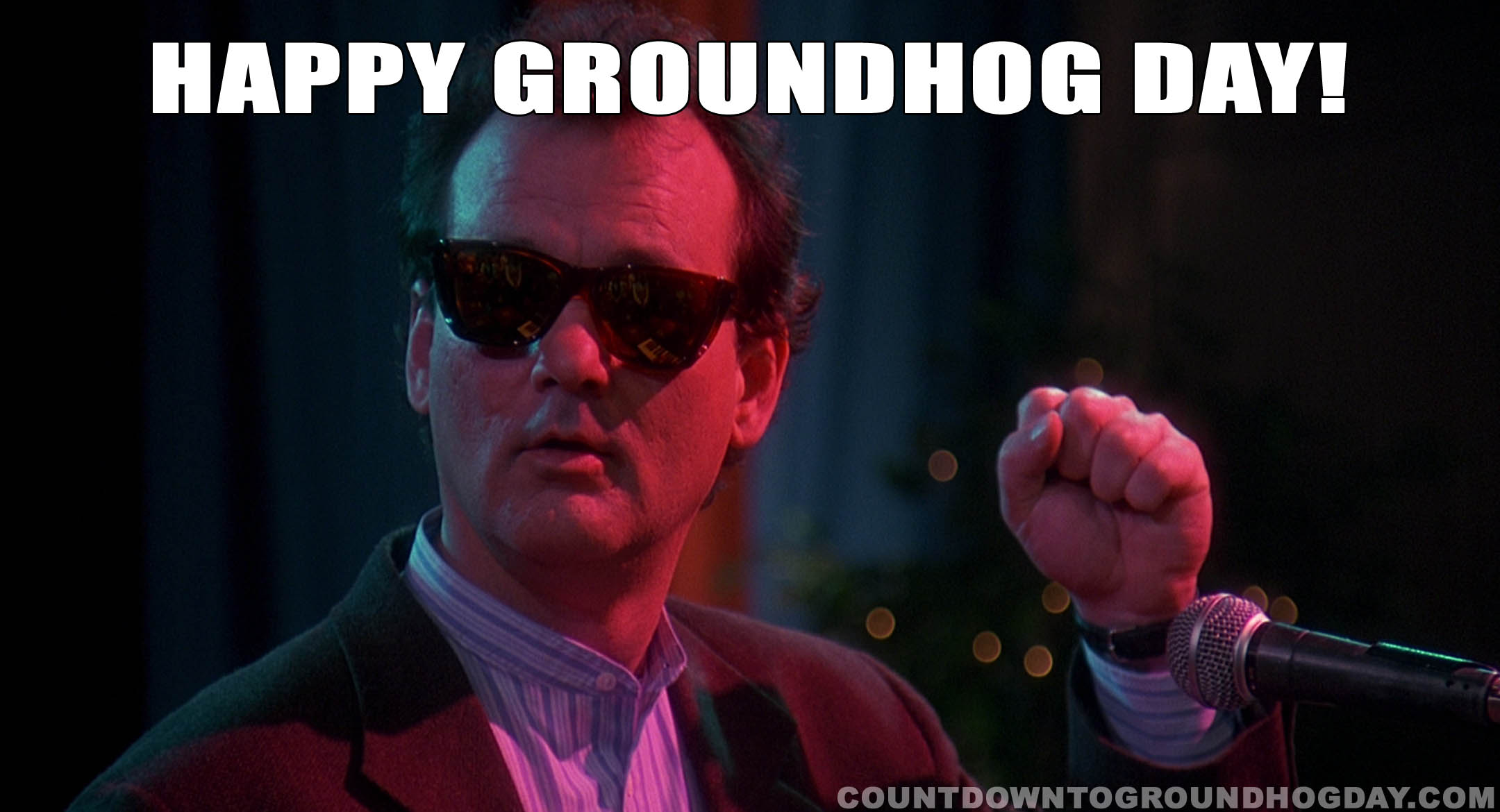 The Countdown to Groundhog Day staff will be on the road this morning to check out at least one of these events. We'll post pictures and details when we return.
Although we'll be traveling a good part of the day, we'll be sure to update our list of Groundhog Day 2023 predictions whenever possible and upon our return.
If you're looking for some fun check out our Groundhog Day songs or Groundhog Day related activities.
We hope you have a great time whatever you do today.
It's Groundhog time!
Tags: groundhog day, groundhog day 2023