Happy Groundhog Day 2022!
It's here. It's really finally here! That's correct, groundhog hoggers, it's Groundhog Day!
There's a lot to look forward to today. We're tracking 50+ predictions today, and there will almost certainly be more. Many are having in person events, some are virtual, and some are both. If you haven't made plans for the day yet, check out of list of Groundhog Day 2022 events to figure out which event(s) you can attend or watch.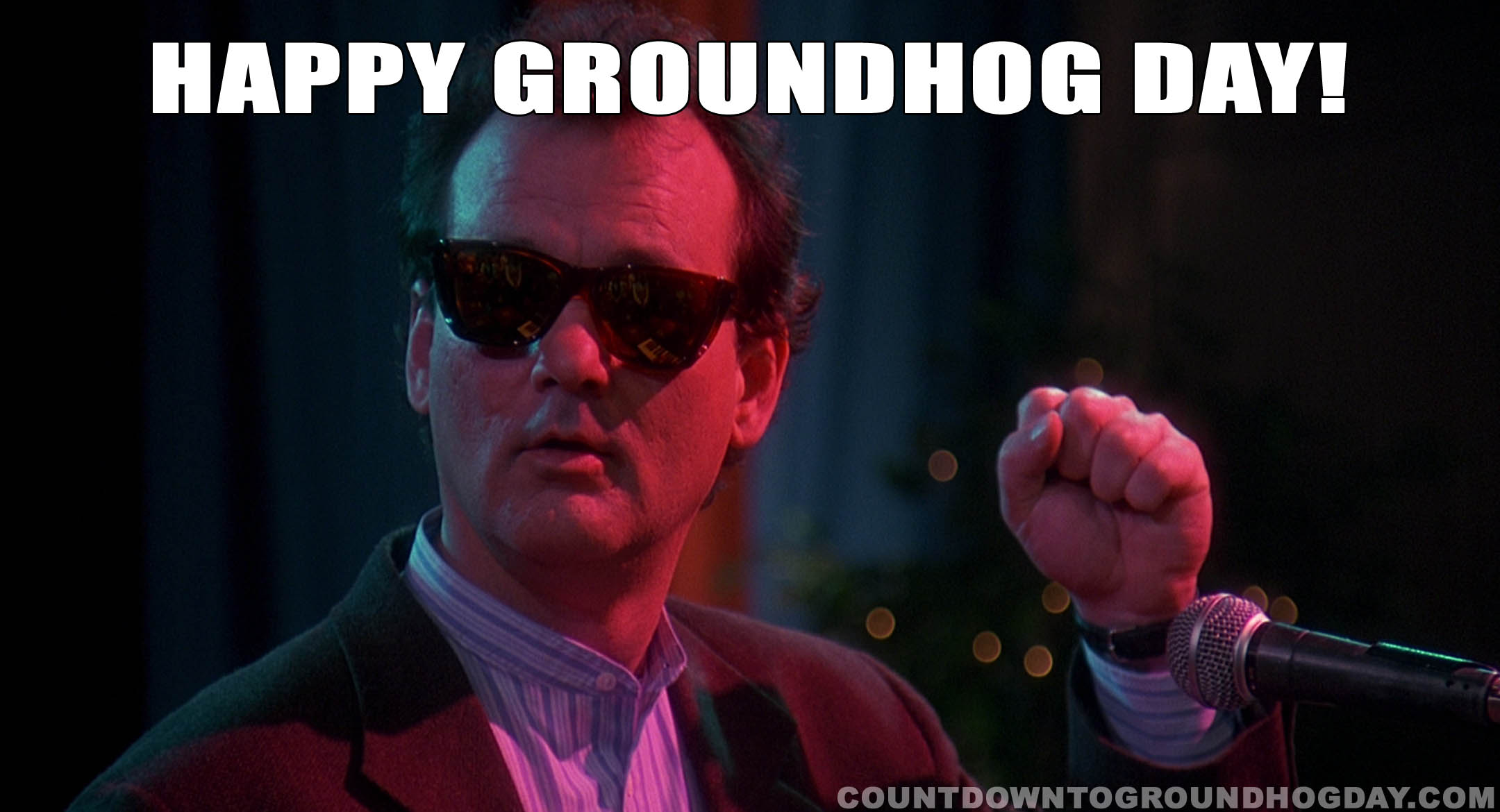 Most of the Countdown to Groundhog Day staff will be on the road this morning to check out one of these events. We'll post pictures and details later.
Although we'll be traveling part of the morning, we'll be sure to update our list of Groundhog Day 2022 predictions when possible and when we return. Keep at eye on it to see which prognosticators are saying what.
As per usual, if you're looking for some Groundhog Day songs to sing with the family or with friends this morning, check out our Groundhog Day song. We also have a lot of fun Groundhog Day related activities for you to do.
Later today we'll also be announcing the winners of our recent groundhog art contest.
We hope you make the best of the holiday today and enjoy yourself as much as possible. Feel free to share any pictures of your Groundhog Day celebrations. If you attend any local Groundhog Day prognostications, we'd love to see pictures of those as well.
It's Groundhog time!
Tags: groundhog, groundhog day, groundhog day 2022